We hiked this section from August 24 – 29, 2014 with our Trail Dames friends Lock Down and Google. The previous week we all hiked together from Mt. Washington to Route 2 (NH).
All these sections were completed using day hikes. We did not take a lot of notes so we will just list the highlights of each day.
Route 2 to Mt Greylock (August 24)
We learned why Massachusetts is called Skeeterchusetts!
This was a key exchange hike. Dirigo hiked north and Python and Google hiked south. The hike up Mt. Prospect was quite steep. Lock Down met Google and Python about an hour from Mt. Greylock.
Dirigo met Phoenix for the first time today. A man told her there was a woman ahead that he thought was in distress. As Dirigo approached and assessed the women, she realized she was just a slow hiker and stopped to talk with her. A half hour later, Dirigo was hiking again. Dirigo told her about Trail Dames and talked about section hiking.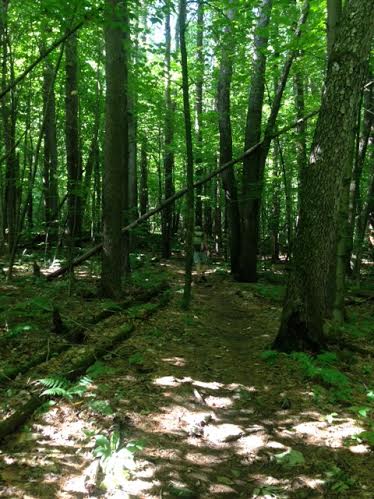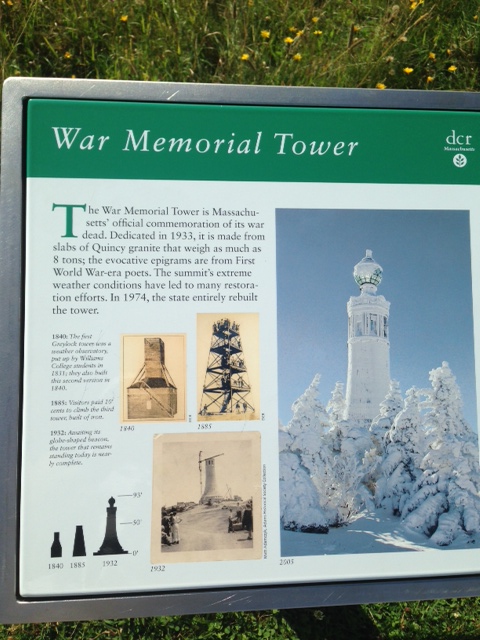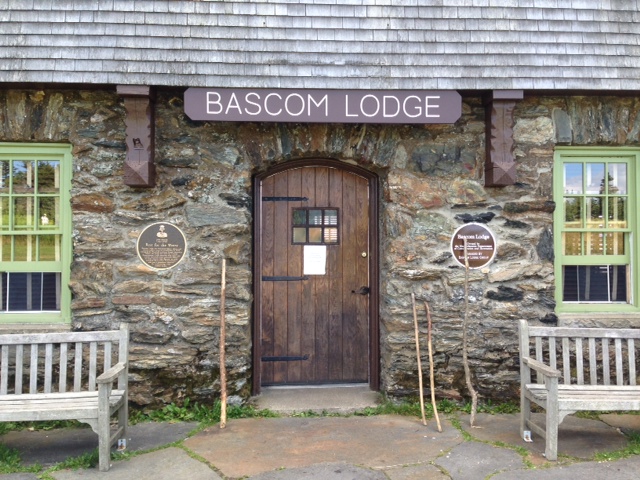 Mt Greylock to Church Street(Cheshire) (August 25; 7.5 miles)
Today we learned that there are 3 types of fun from another hiker.
Type 1 – it was fun while doing it.
Type 2 – it was fun afterwards.
Type 3 – it was never fun.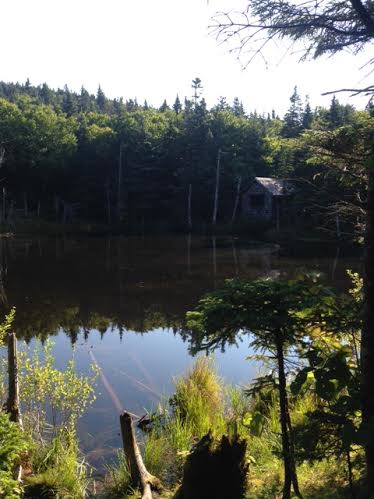 When we stopped for a break, we were joined by former ATC boundary manager Magellan! She was slack packing the entire state of Massachusetts.

We also met Phoenix again.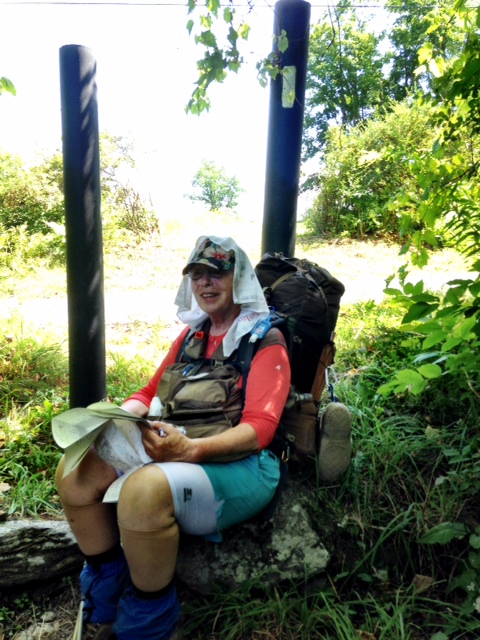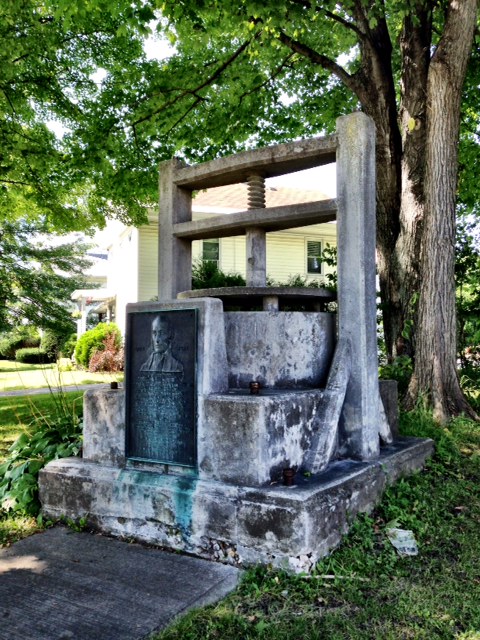 Diane's Twist is right on the AT! Oh yeah, ice cream right on the trail!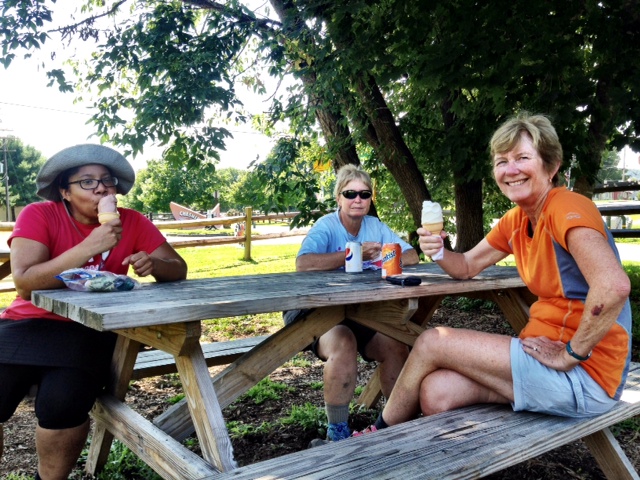 Cheshire to Grange Hall Road (August 26; 11.5 miles)
Leap frog hiking is fun if it is broken up by ice cream! Bugs were really bad today!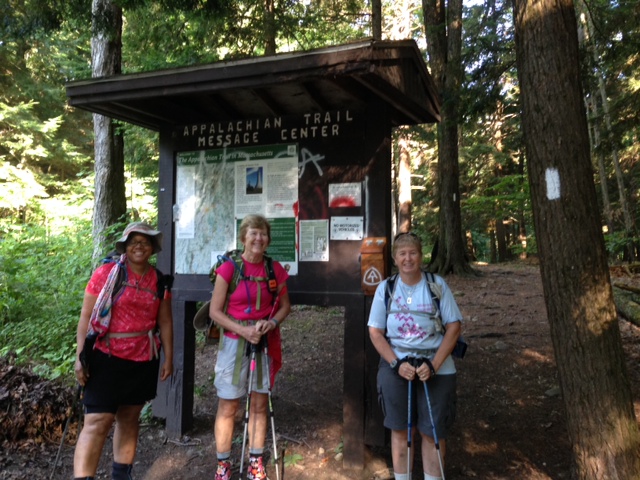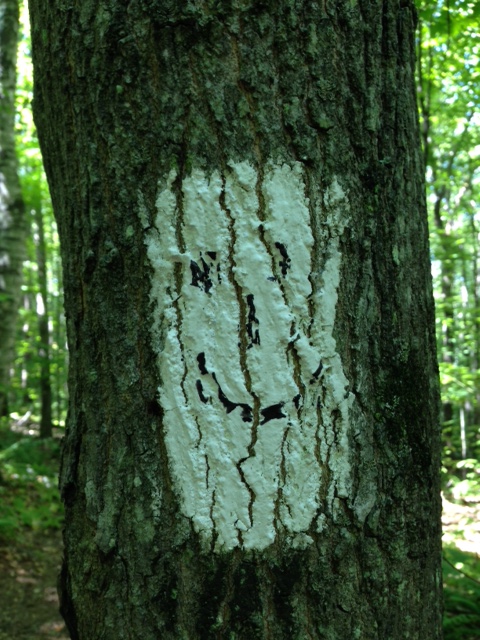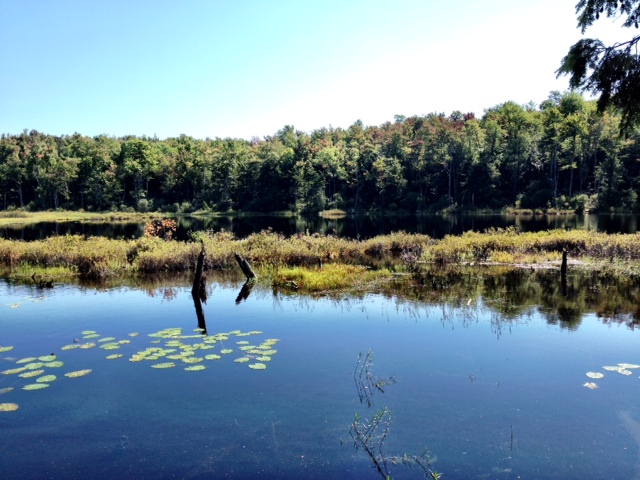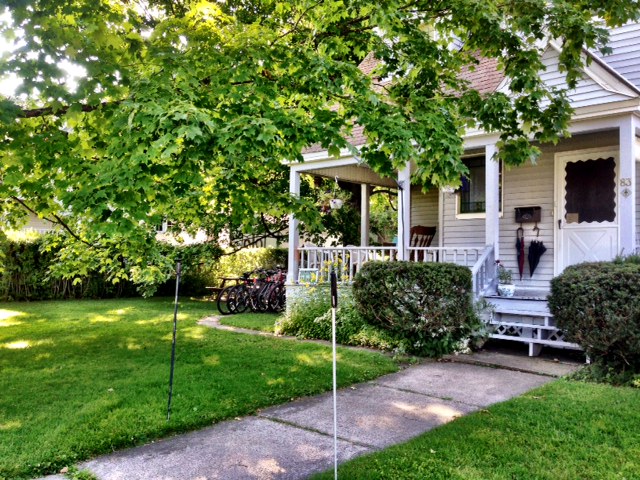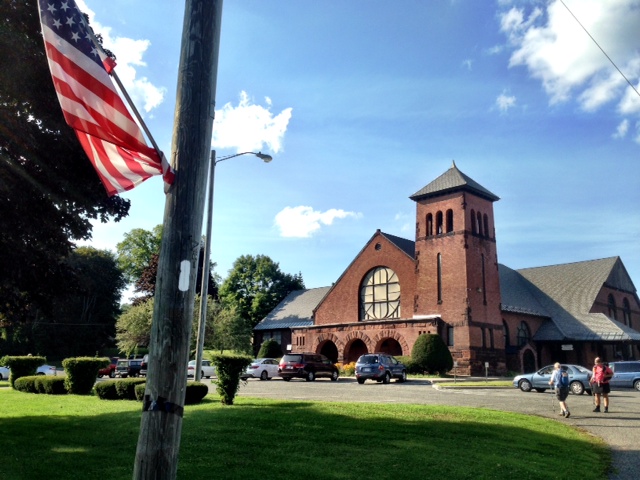 Pittsfield Road to Grange Hall Road (August 27; 7.1 miles)
We saw Magellan and AT maintainer 41 cent.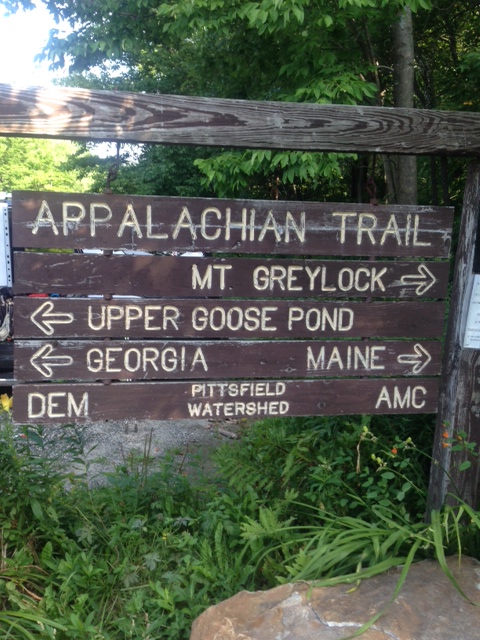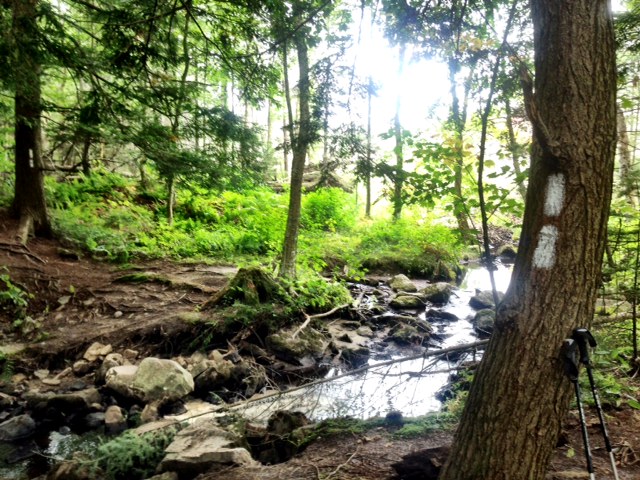 We decided to make Google a hike leader for the Trail Dames of Maryland.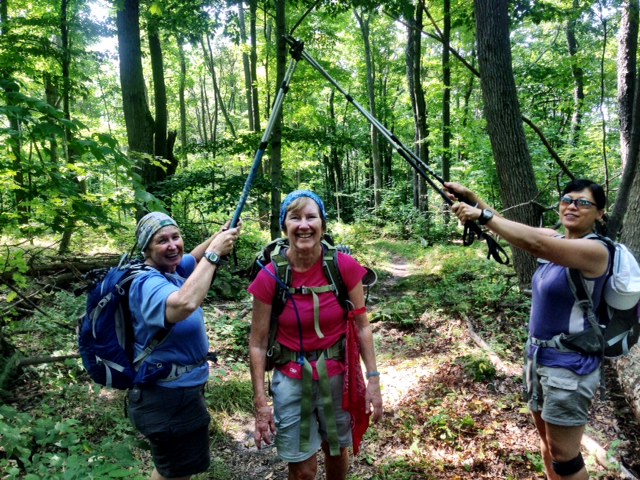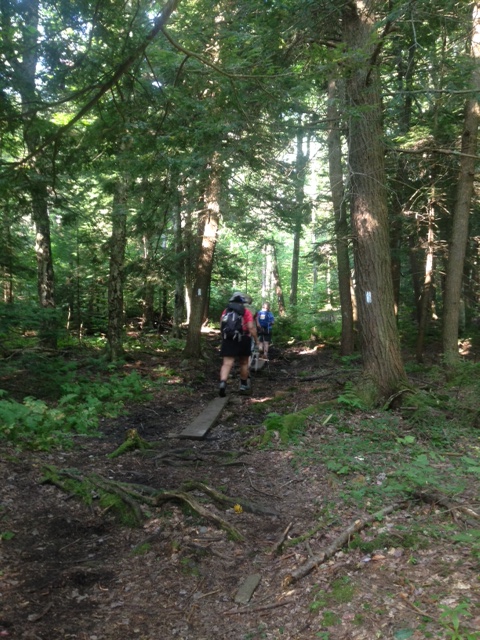 Pittsfield Road to US 20, Lee (August 28; 9.4 miles)
Wildlife day!
We met a really nice group of freshmen from Williams College who were backpacking for 4 days. All the kids were very polite and eager to talk to us old ladies.
We met a really creepy guy who looked like Charles Mansion (dressed all in white) coming up Beckett Mountain as we were ending our hike. Fortunately, the girls from Williams College were also freaked out about this guy – talk about a life lesson for these ladies.
We completely failed at finding the Cookie Lady! Completely utterly failed! Epic fail!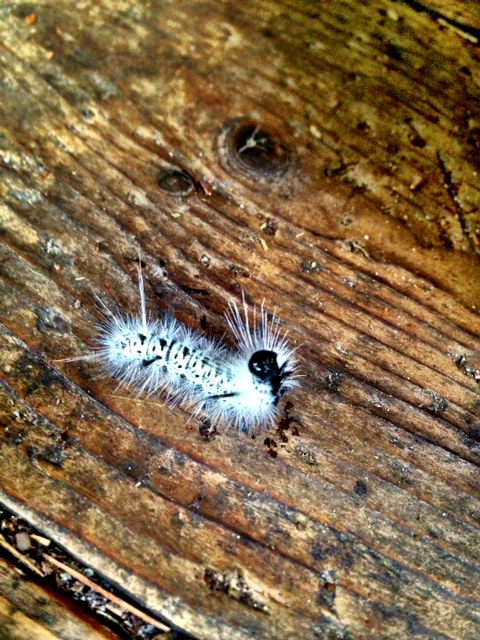 US 20, Lee to Tyringham (August 29; 8.6 miles)
Google's husband Al joined us for our final day of hiking. The temperatures were nice and cool today!
We also met a very nice quiet SOBO hiker from Georgia near the end of our hike. We offered him food which he willingly accepted.